Month:
December 2015
The WordPress.com stats helper monkeys prepared a 2015 annual report for this blog.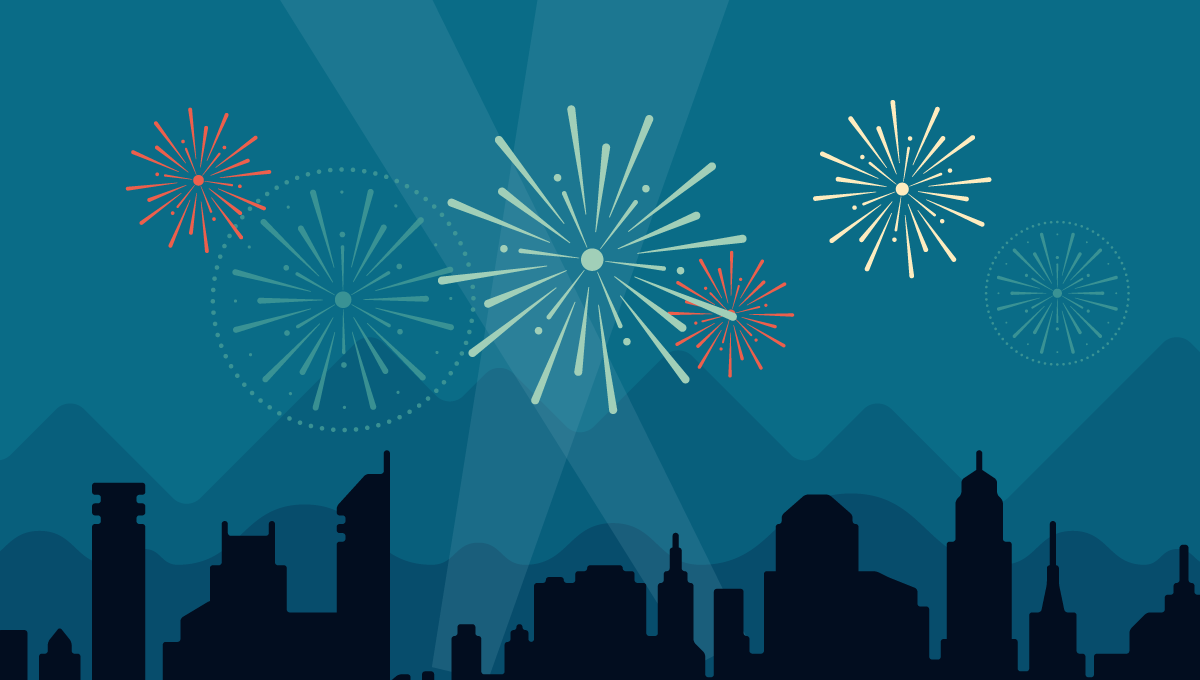 Here's an excerpt:
A San Francisco cable car holds 60 people. This blog was viewed about 1,200 times in 2015. If it were a cable car, it would take about 20 trips to carry that many people.
Click here to see the complete report.
A MODERN DAY IDOL: By Wendell Ingram
When I was about 20 years old, living in Borger, TX and worshiping with the church there, I served as one of the bus drivers in the bus ministry. We had a fantastic work, running four buses with as many as 130 children being brought to the assembly from the community. We sang, played Bible games and had a Bible lesson for the children on the bus as we picked them up and took them home.
As you can imagine, with 30 to 40 children on each bus, discipline was quite often a problem and the teachers used many tactics to control the children. It was on one of these trips in mid December that I had an epiphany (a sudden flash of recognition and insight) concerning a character that is very popular this time of year.
In an attempt to get the kids' attention and keep them quiet, the teacher made the statement many times during this trip: "Santa Claus is watching you!"
As I thought about the statement this teacher made and the characteristics "Santa Claus" is said to possess, it dawned on me that our society has truly created a "modern day idol". Throughout the year we had been teaching these children about the all seeing, all knowing, all powerful God of the Bible and Jesus Christ, His Son, but now in the month of December, we were calling on the children to remember another "divine (?) being" who was watching them, "Santa Claus".
Have you ever considered the divine characteristics that are attributed to "Santa Claus"? He is "ALL SEEING", as the song goes. "He sees you when you are sleeping. He knows when you're awake" He is ALL KNOWING, "He knows if you've been bad or good, so be good for goodness sake?" "He is ALL POWERFUL. Controlling time, he is able to visit every home in the world in a single night. Defying the laws of gravity, he travels around the world in a flying sleigh. He is the GIVER OF GIFTS."
Children are encouraged to ask "Santa Claus" for what they want and we ask children, "What did Santa Claus bring you?" He is the essence of GOODNESS. He is the "spirit of Christmas", and he lives in a place of magical wonder where everything is beautiful and good.
God spoke these words in the first of the Ten Commandments, "I am the LORD your God, who brought you out of Egypt, out of the land of slavery. You shall have no other gods before me. Exodus 20:2-3. Have you ever wondered what God must think when parents lead their children to believe in this fictional character that possesses a divine nature?
We are told in James 1:17, EVery good and perfect gift is from above, coming down from the Father of heavenly light… Have you ever wondered what God must think when parents encourage their children to ask "Santa Claus" for what they want, and then lead their children to believe that Santa Claus is the one who has granted their request?
Parents are to be the most trusted individuals in a child's life. Children readily accept the word of their parents without question. Most if not all, of a young child's belief system is based on the information they receive from their parents. When children are led to believe in "Santa Claus", what happens when their peers begin to tease them for believing in a fictional character?
What happens when they run to their parents for reassurance in their belief, only to have their parents reveal that this character, "Santa Claus", in which they led them to believe, does not really exist? What does this do to their belief system. What does this do to the trust they once had in the word of their parents? What does this do for the parent's credibility and integrity in the eyes of their child? What does it do to their concept of honesty?
There is also another consideration. What effect might this have on children when later in their teen years they face challenges to their belief in God? If children have found that their parents were not truthful about "Santa Claus", how can they be sure their parents have been truthful about God Almighty?
As Kathy and I raised our children, one thing we would not tolerate from them was dishonesty. We wanted them to always be truthful with us and we were always truthful with them.
We enjoyed playing the games of "Santa Claus" and the "Tooth Fairy" with our children, but we always impressed upon them the "truth", that these characters were make believe and not real. We never wanted our children to believe in a fictional character. We wanted our children to grow up with an unwavering faith in the One and only true God, Who alone is GOOD, Who alone is ALL SEEING, ALL KNOWING, and ALL POWERFUL…Who alone is the "GIVER OF ALL GOOD THINGS".
By Wendell Ingram